Amy, your skincare boosting plan
Instantly promote your skincare experience to the next level with your:
"1.5 + 2.5" FILL POWER KIT
Your Personalized Fill-Power Kit
Deep nurturing and repairing
Essence elements soften and smoothen your skin by providing powerful hydration, brightening, anti-aging, and blemish reduction.
Individually formulated with active ingredients for your unique skin needs.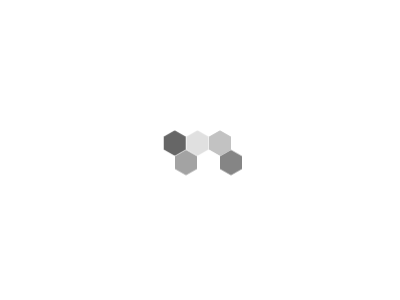 Generating your personal skincare booster plan...
Your upgraded skincare routine
Accelerate cell recycling, clear up pores, adjust water-oil balance, and activate your skin surface for better absorption
Add extra hydration, brightening, anti-aging and blemish care to your daily skincare routine
Lock-in your skincare nutrition & protect against moisture loss, environmental hazards and photoaging threats
Learn more about the

"molecular secrets"

in your kit
* Only selected key active ingredients are displayed.
Hyaluronic acid is a naturally-occurring substance in skin known for its stunning capacity to attract and hold onto 1000x its weight in moisture. It works overtime by replenishing skin to enhance a healthy, supple look and feel.
Vitamin C is an well-known natural anti-oxidant that protects your skin from threat of aging. It is also an effective inhibitor of melanin synthesis which helps brighten your skin tone.
Matrixyl is a bioactive peptide (fragment of protein molecule) that specifically stimulate collagen synthesis and skin repair. It is commonly used as the key ingredient in products for wrinkle reduction.
* Formulation varies with individual's skin condition, personal needs and daily routine.
We invite you to experience your personal skincare boosting plan
Want to unleash the potential of your daily skincare from today? Just let us know! Based on your skin analysis data, we will design your personal Fill-Power Kit to our early users like you,

all for FREE

.