Your personal skin report, completed on 2019-02-25
Overview of your skin features
Optimal skincare coverage for you
The top priority to be enhanced in your current skincare routine:
Moisturizing is one of the most important tasks in skincare. Good skin hydration and moisturizing will reduce the chances of skin problems and help your skin stay young.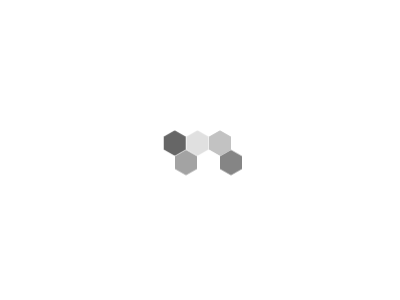 Processing your skin data...
Suggestions for improving your current skincare
Special hydration and moisturization care is needed. Drinking plenty of water to hydrate your skin, soothing dehydrated skin with hydrating and moisturizing products.
For now, you don't need to add any particular brightening function in your skincare routine. You should still be careful about UV exposure and use SPF products as needed.
Basic acne care is recommended to prevent acne and pimples. Face cleaning is important step to reduce current and potential acne problems. Drinking 2-3 liters of water a day will help to accelerate the curing process.
You don't need particular anti-aging care for now. To keep your skin young, avoid too much sun exposure and frequently have fruits in your diet.
No particular renewal care is needed for your skincare routine. To maintain your health skin renewal status, you should carefully clean your face to remove impurities, dead skin cells, and extra oil
Sherry, your skincare boosting plan is here
By analyzing your personal skin condition and needs, we have designed a Fill-Power Kit to instantly boost your daily skincare experience.
Disclaimer: The information on this page is provided for general informational purposes and should not be considered medical advice. Product information is not intended to diagnose, treat, cure or prevent any disease. Please consult a healthcare provider if you have any questions about a particular health condition.