Your personal skin report, completed on 2019-03-02
Overview of your skin features
Optimal skincare coverage for you
The top priority to be enhanced in your current skincare routine:
Renewal and recycling of your skin cells are important for keeping a young and vibrant skin status. It will also help clean up your skin surface, prevent skin issues like blackheads, and promote absorption of nutritious skincare ingredients.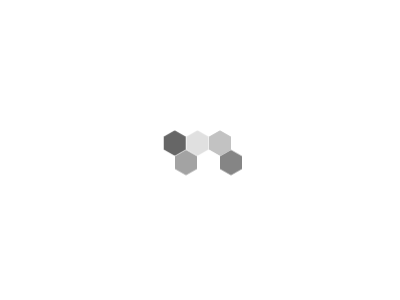 Processing your skin data...
Suggestions for improving your current skincare
Your skin is currently in the low level of water to fight dryness and dehydration. In order to keep your skin hydrated, you should pay close attention to hydrate and well-moisturize your skin every day.
No particular brightening care is needed for now. To maintain your skin health condition, avoid too much sun expose and keep using SPF products through the day.
No special acne care is needed. In order to maintain the current status, it is still important to carefully clean your face to remove impurities, dead skin cells, and extra oil.
You don't need particular anti-aging care for now. To keep your skin young, avoid too much sun exposure and frequently have fruits in your diet.
Accelerating your skin cell renewal would be beneficial for blemish removal and deep cleaning of your skin. It also helps to smooth skin texture and improve skin tone.
Rick, your skincare boosting plan is here
By analyzing your personal skin condition and needs, we have designed a Fill-Power Kit to instantly boost your daily skincare experience.
Disclaimer: The information on this page is provided for general informational purposes and should not be considered medical advice. Product information is not intended to diagnose, treat, cure or prevent any disease. Please consult a healthcare provider if you have any questions about a particular health condition.